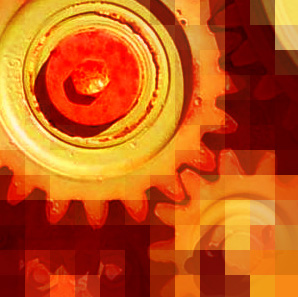 Your web site is more than collection of pages accessible to the world. It is an application operating on a global platform, a resource that performs a practical function allowing you to manage data, for you and your users to connect in an interactive way, for your customers to purchase items from the convenience of their homes or offices, for people to find information, to be entertained or to drive traffic to your place of business.
Whether the purpose of your web application is content management, social networking, e-commerce, publication, multimedia or advertising, we have twenty years of experience utilizing the technologies necessary to make that happen.
Accessibility
You want your target audience to be able to access your resource with the Internet software and devices that they prefer to use. We can test your web application for compatibility with popular web browsers, bring it up to compliance with W3C and ADA standards that make accessing your resource easier for people with disabilities and we make it mobile-ready for handheld devices.
Visibility
You want your resource to be available and easily found. We optimize your web application to be more effectively indexed by search engines and integrate it with social media and other web applications that help to increase the visibility of your online presence. If another resource has an API (and sometimes even if it doesn't), we can connect your web app to it.