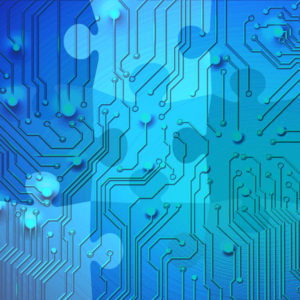 In order for most websites to remain cost effective to build and maintain, a content management system (CMS) framework will likely be used. The most popular of these are overseen by organizations and vast numbers of contributors worldwide. We develop various components for CMS frameworks supported by the LAMP technologies stack (Linux, Apache, MySQL, PHP), primarily WordPress and Drupal and to a lesser extent Joomla, Zen Cart and others.
Themes
Themes constitute the design and layout of your website, many times extending or modifying the base functionality of other themes.
Extensions
Plugins (WordPress) and modules (Drupal) extend or modify the functionality of the CMS framework, anything and everything from changing the user interface (UI) to integrating third party APIs for services like social networking, statistics, e-commerce and so on.