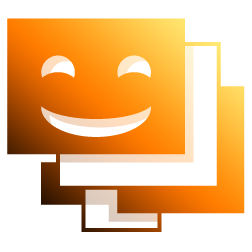 Image Stream is an extension developed for the Opera web browser that cycles through and pans over images derived from user-selected RSS feeds in the speed dial feature. When you like what you see, click on it to go to the web page featuring that image.
New feeds are easily added from the context menu by right clicking on pages or links. Existing feeds can be customized to display all or more recent images and update more or less frequently.
Image Stream was initially conceived to preview the latest updates from web comic and cartoon publishers but works well with all kinds of visuals from animated gifs to the latest stories breaking by your local news provider. It is especially useful for very long or tall meme images, automatically scrolling over them for you. Any site that provides an RSS feed with images will work.