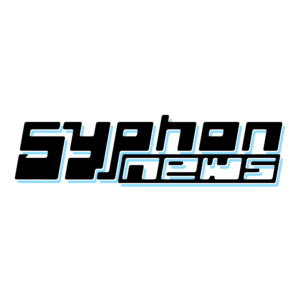 Our initial 1.0b release of our Syphon.news project includes:
* Support for RSS and ATOM sources.
* Support for YouTube sources.
* Multiple custom pages and layouts.
– Three Display Formats –
* Media Stream display option for playing audio, video or image content.
* Slider or Carousel display option renders Facebook / Google Plus / Pinterest style content previews.
* Drip Scroller display renders Twitter style content previews.
– Display Options –
* Order content by chronology (publish date), relevance (current user clicks) or popularity (all user clicks).
* Retrieve content by date ranging back to one year.
Currently only compatible with modern Gecko (Firefox) and WebKit (Opera, Chrome) browsers.